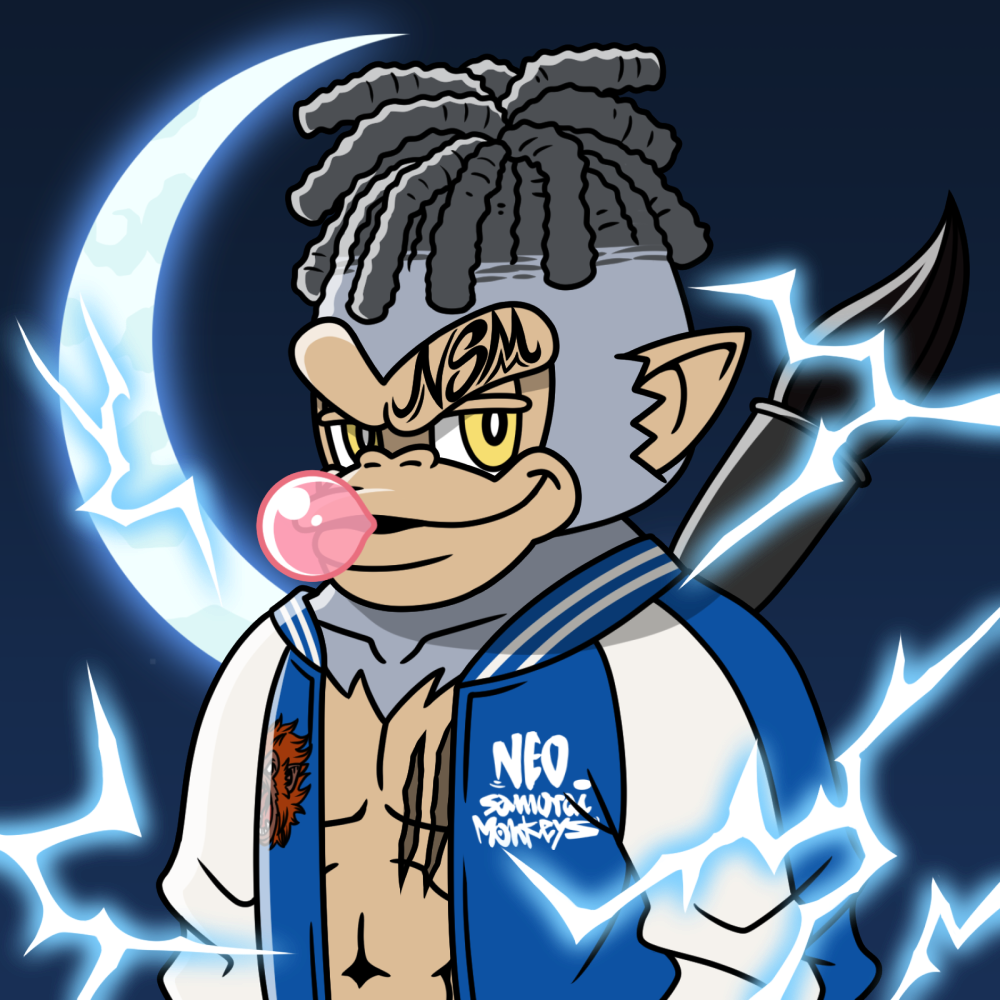 Neo Samurai Monkeys?
360 Baby Monkeys were born on January 20,2022 and evolved into Samurai Monkeys.
Samurai Monkeys were training so hard for their dreams.

And now, it's time for them awakening...
ROADMAP
PHASE 00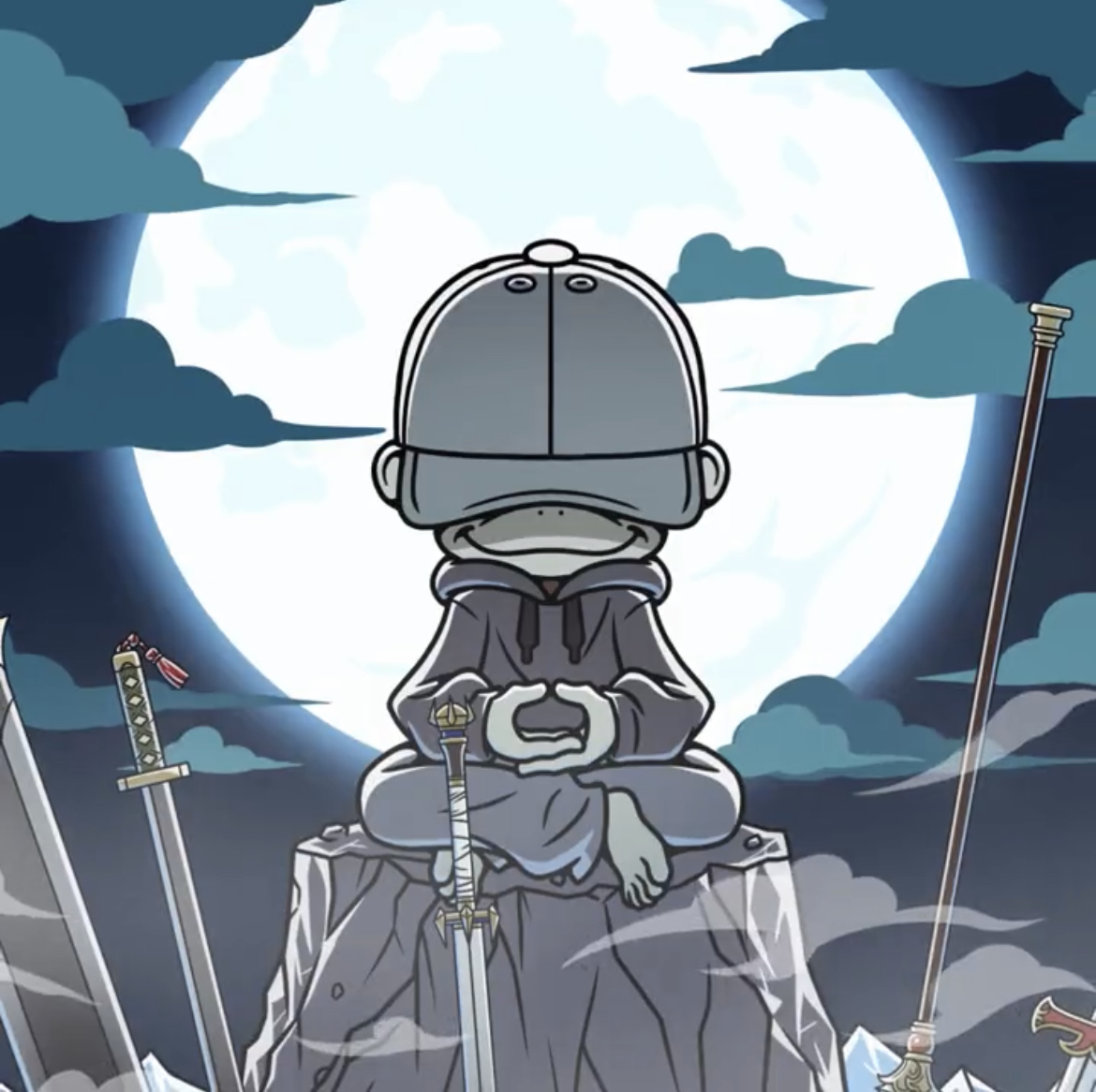 Launch of NSM

・Launch of 3600 Neo Samurai Monkeys
・Whitelist sale : 0.03 Ether each
・Public sale : 0.05 Ether each
PHASE 01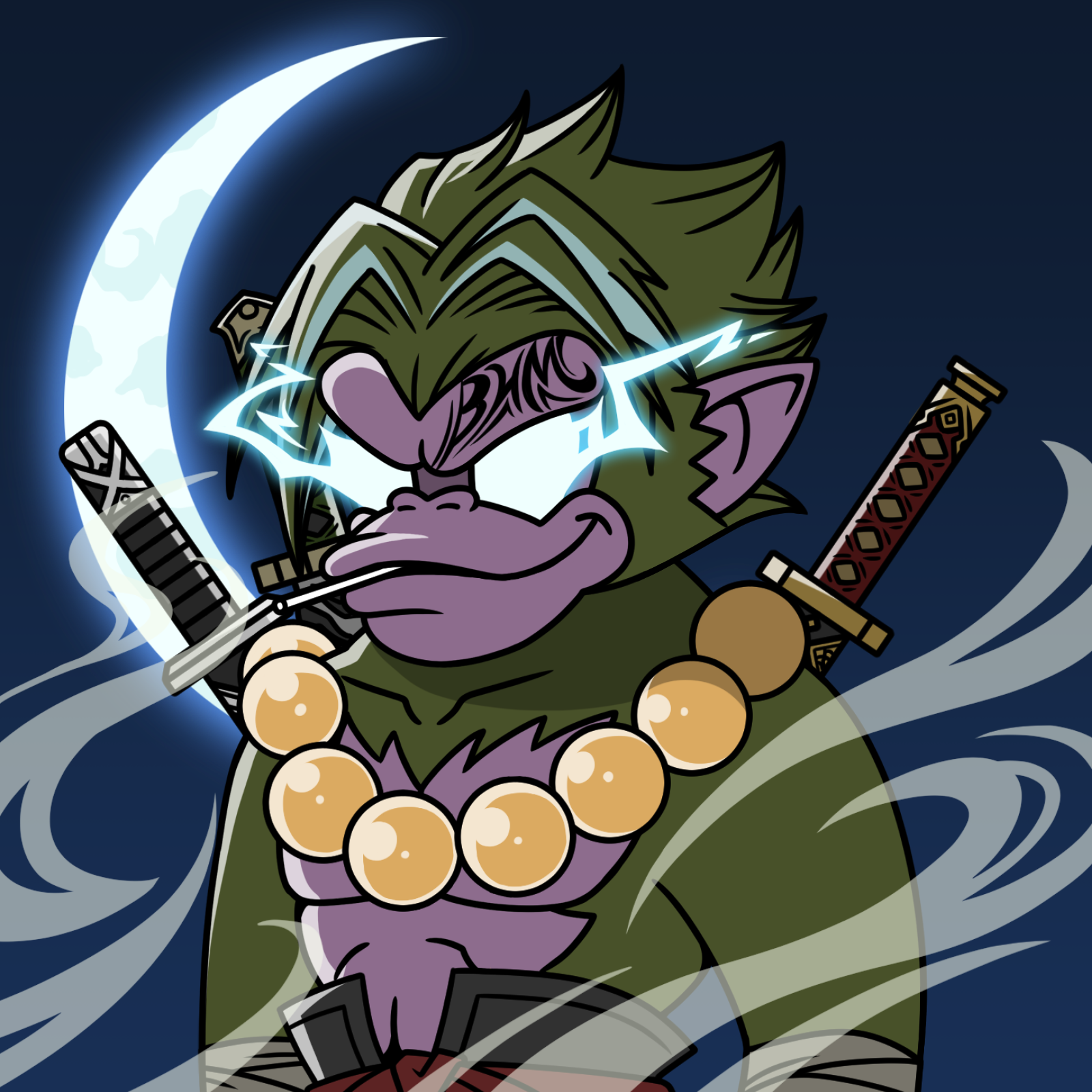 AWAKEN

・Awakening from Samurai Monkeys to Neo Samurai Monkeys.
They all awaken into something special !!
‍

PHASE 02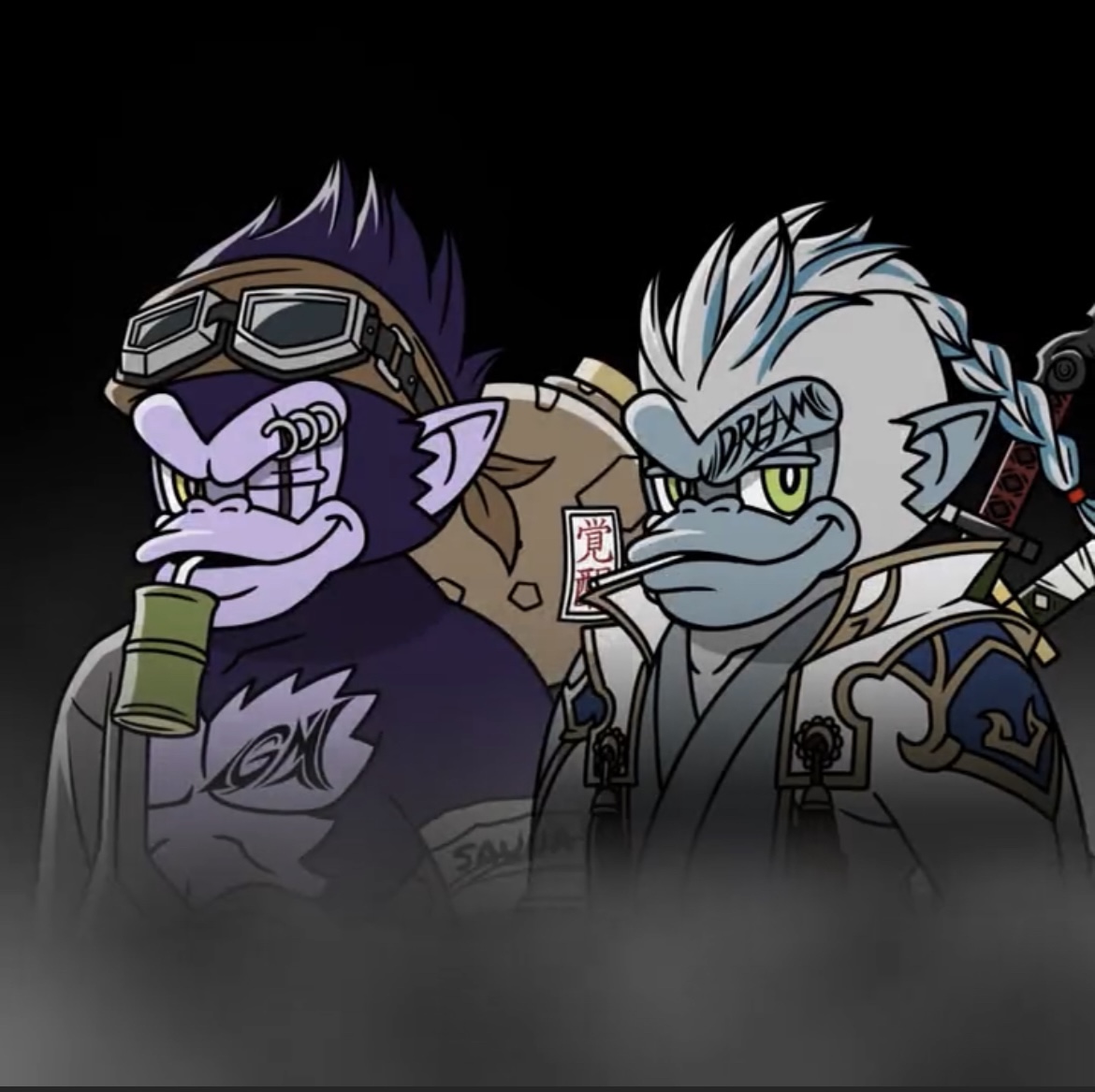 FUSION

・If you have 2 or more Neo Samurai Monkeys, you'll be able to fuse them(require 2 Neo Samurai Monkeys). Further details coming after launch.
‍
TEAM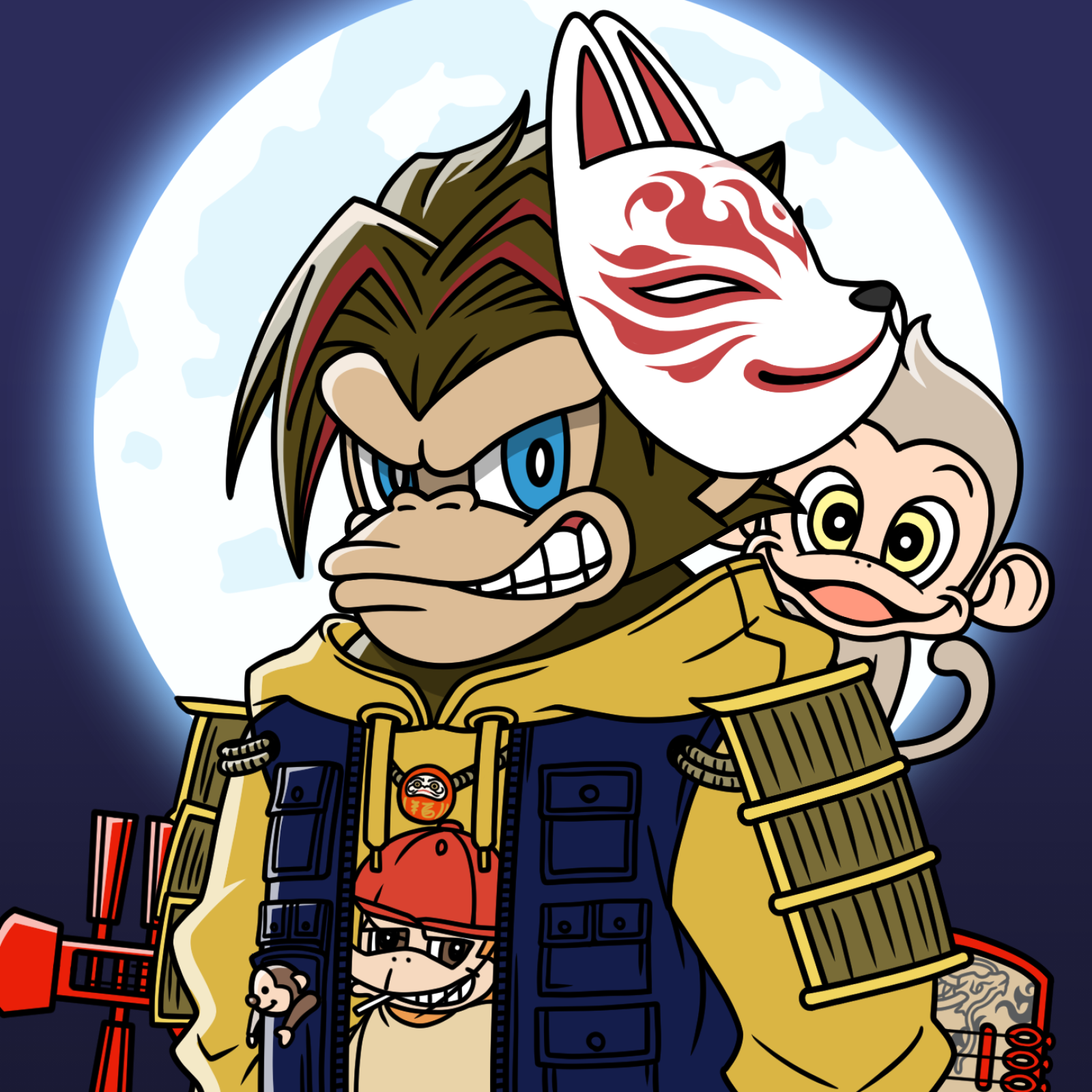 Big Hat Monkey
(Founder)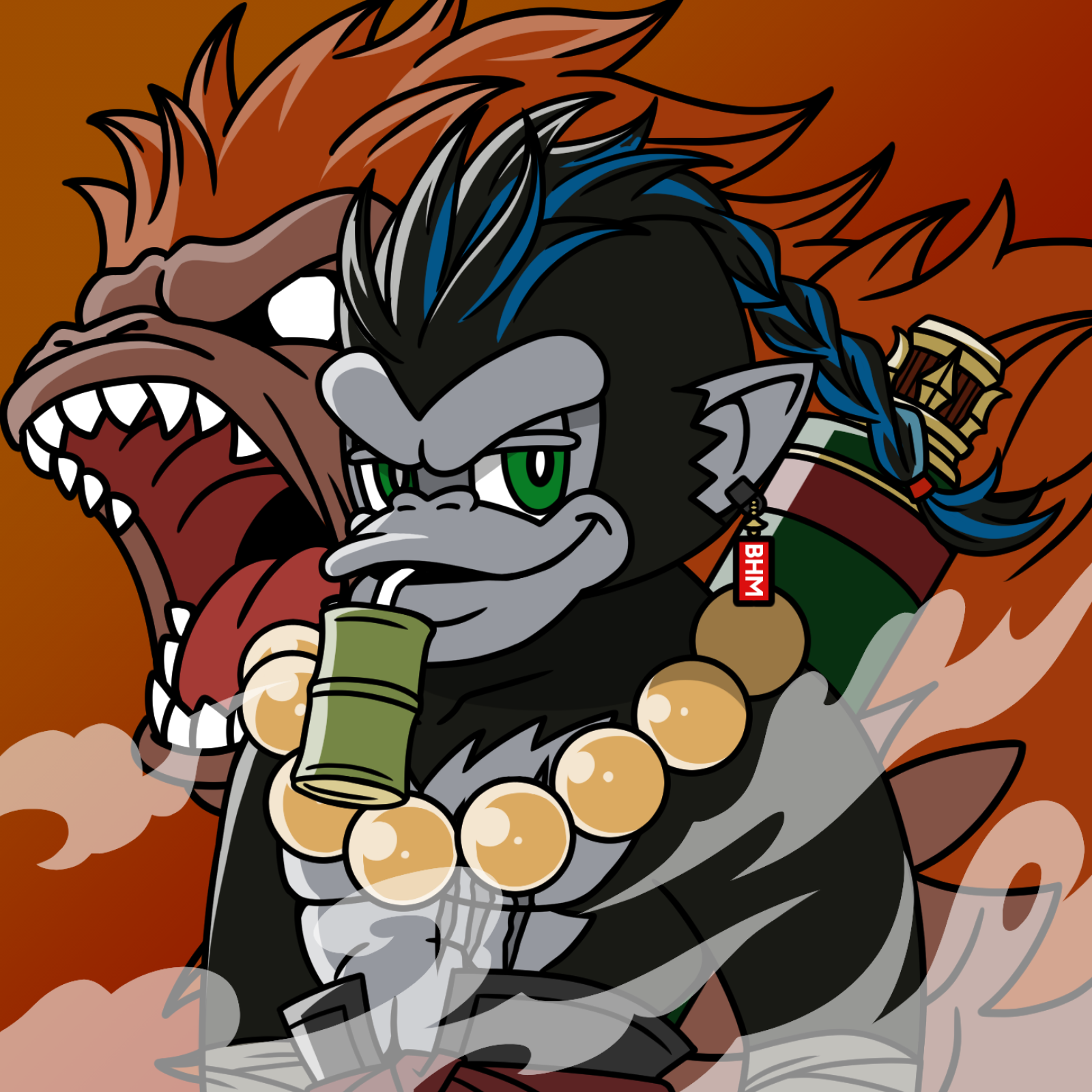 0xSumo
(Dev)
We special thank for all the moderators doing amazing jobs for this community!!